Luxol: where 100% Made in Italy
is born

Luxol's history began in 1969 in the Cadore district, the cradle of Italian eyewear par excellence. Manufacturer of frames for prescription eyeglasses and sunglasses, Luxol specialized right from the start in processing metal and then acetate, choosing to keep the entire manufacturing process in its land of origin: Cadore.
For this reason, the company boasts a complete Made in Italy production, thus maintaining maximum quality control over each of the more than 70 production stages necessary for the manufacturing of eyewear.
At the heart of excellence
Foreign Sales and Private Label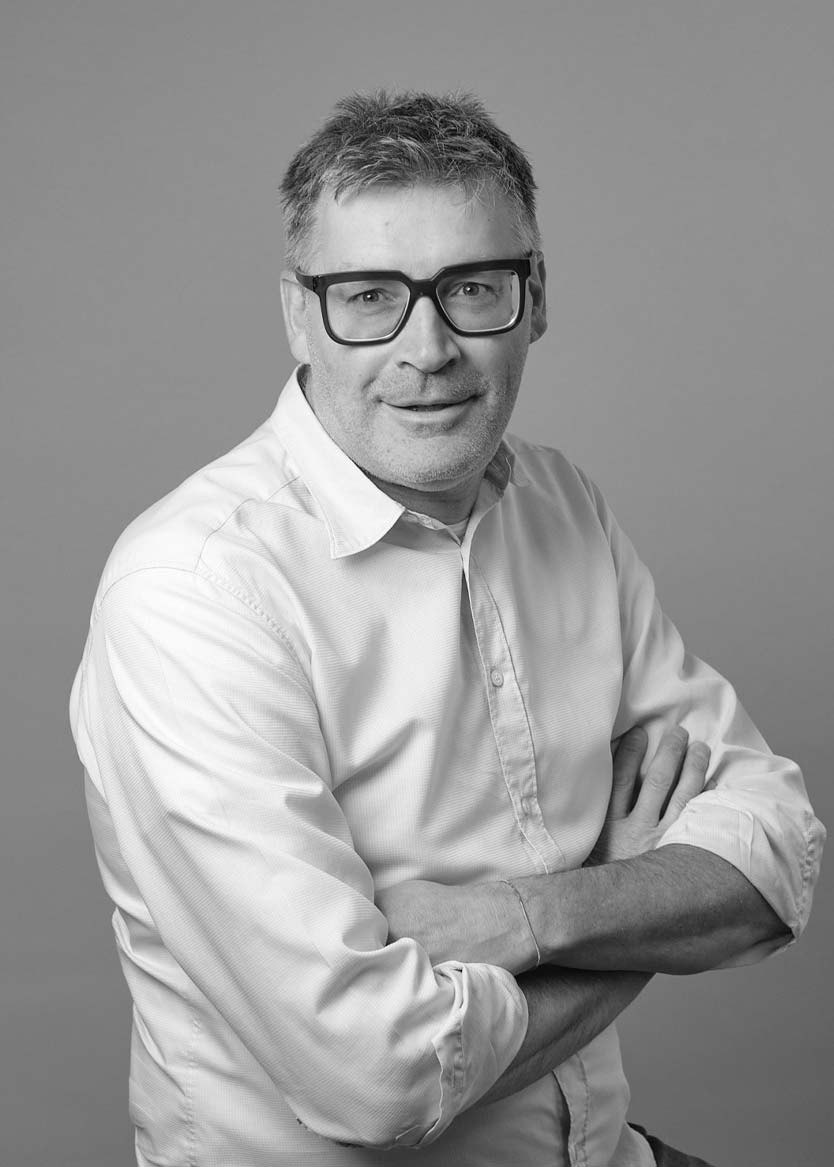 A new concept of craftsmanship
The eyewear production cycle is a long process carried out by high-tech machinery, but that, for the most part, still requires intellect and manual skills. From design to production, Luxol carries out each process with the experience of Italian artisans of historical excellence, who hand down rare manual skills at the heart of the brand's quality. Each eyewear model results from that sensitivity and aptitude for perfection cultivated as the most precious asset, without which nothing that is created every day at Luxol could exist.